Eye Care InSIGHTs Newsletter
Sign Up to Receive Updates and Information on Current Eye Care Trends
Sign Up to Receive Updates and Information on Current Eye Care Trends
The eye care industry is evolving and innovations are happening every day. As eye care professionals, it is essential to remain informed of the latest trends, advancements, and industry news.
EyeCare Partners' (ECP) monthly newsletter, inSIGHT, is packed with best practices, industry updates, and beneficial resources focused on mentorship and training, women in eye care and innovation. With tailored, specialty-specific insights and news, now you have all the information you want and need all in one place!
Already subscribed to our newsletter? Learn more about the pillars that drive ECP's business.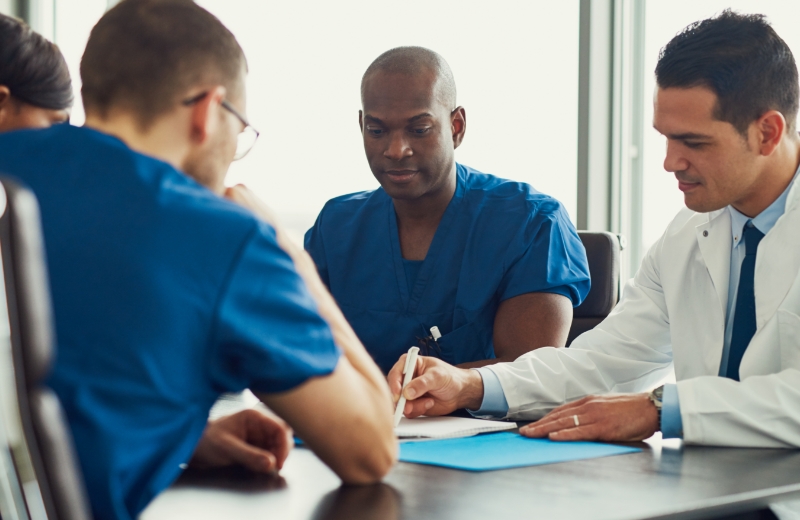 Mentorship & Training
Two-thirds of early-career eye doctors identify mentoring and educational opportunities as very important when seeking a new job. ECP believes in long-term learning and career progression and has invested in training programs for doctors regardless of tenure. One such program is EyeCare Partners' Advanced Comprehensive Ophthalmology Fellowship, a one-year advanced training program for graduates of ophthalmology residencies in the U.S.
Learn more about the Advanced Comprehensive Ophthalmology Fellowship program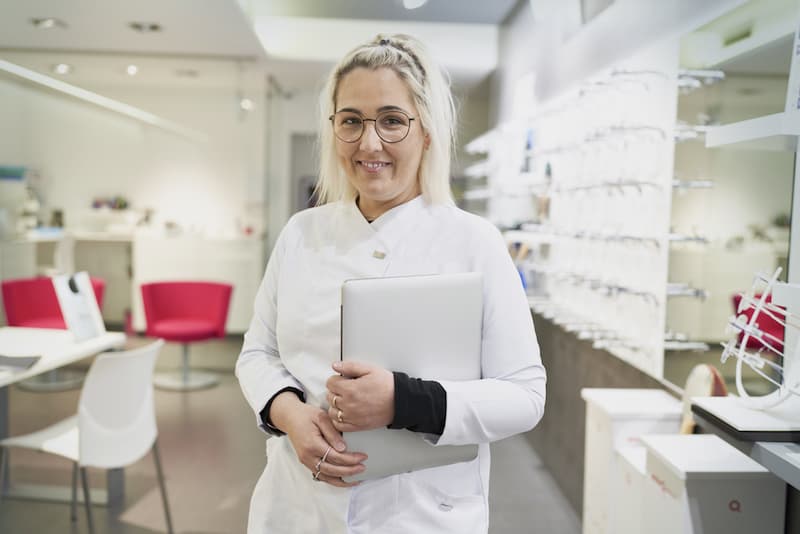 Women in Eye Care
With a focus on mentorship, career progression, leadership, and innovation, ECP's Women in Eye Care resource library offers practical and applicable insights by women leaders in ophthalmology and optometry. This content series just launched the Women with a Vision podcast, delivering valuable perspectives for both women and the men who work with them.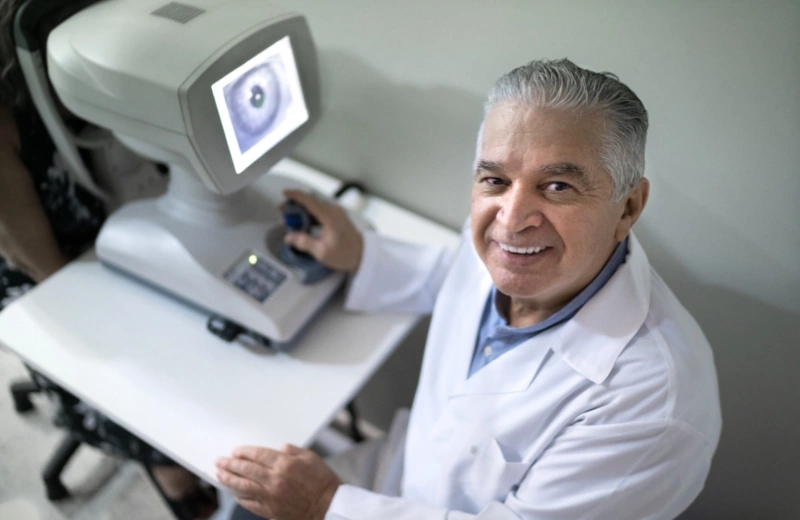 Innovation
The eye care industry is changing faster than ever before. Novel medicines, devices and surgical techniques are transforming the delivery of eye care. With a network of more than 1,000 doctors who are contributing to clinical studies and other advancements, ECP brings a unique perspective on what's next in eye care.