Elevating Eye Care for Everyone
We are a Passionate and Committed Team Working Together to Preserve Vision and Advance Eye Health.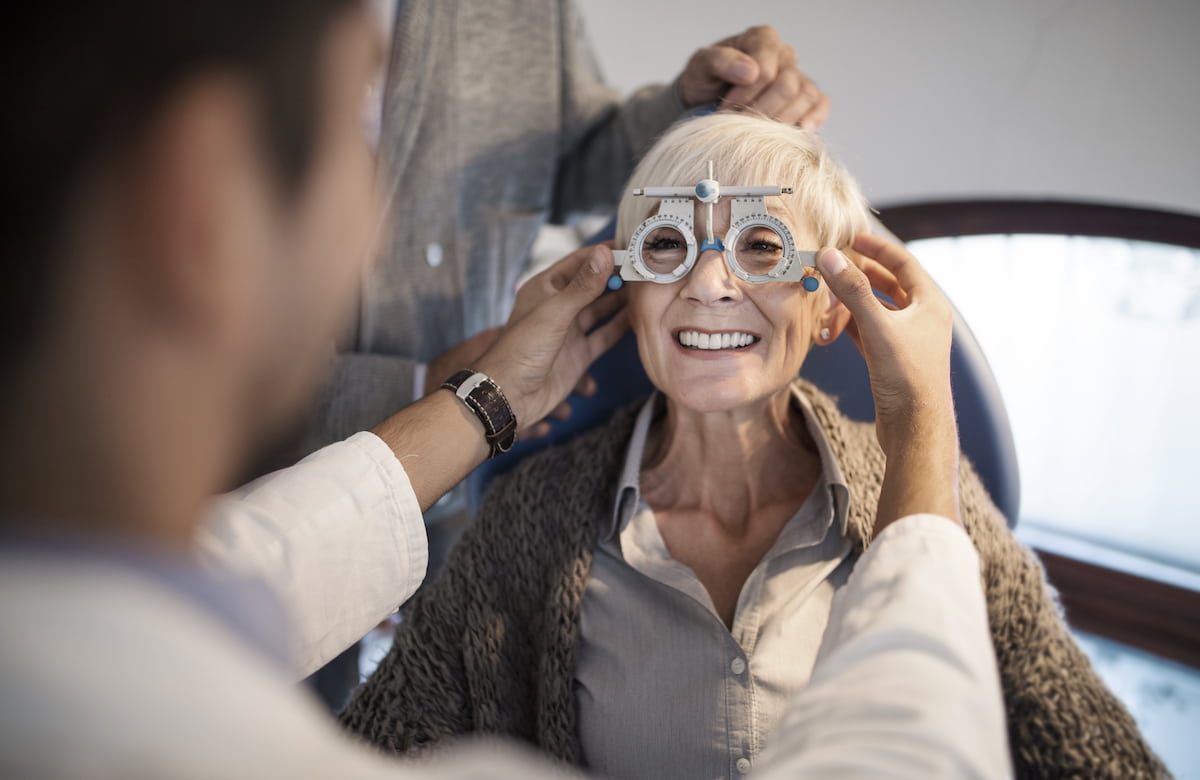 Helping Patients See Their Absolute Best, for Life
We provide a full spectrum of eye care—from optometry to ophthalmology—in a partnership that is seamless for our patients.
Our team includes world-renowned centers of eye care excellence and leaders from every specialty and subspecialty.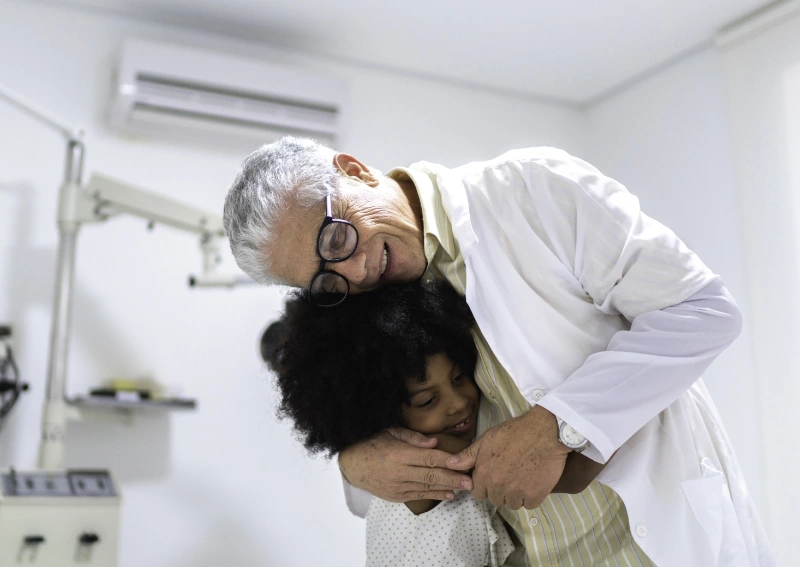 Transforming Patient Experiences
We are committed to making high-quality eye care easy, accessible, and far more personal. We offer partner practices the opportunity to grow with the support of a highly experienced management team.
We share best practices. We invest in leading edge tools and technologies. We provide valuable support services to our teams of expert clinicians who make the patient experience exceptional.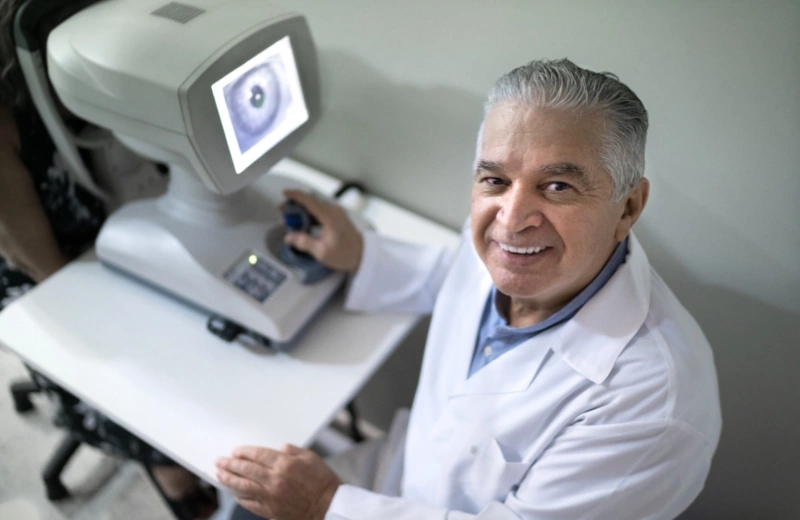 Relentlessly Pursuing Clinical Research
Our people are pushing the boundaries of possibility. Through our EyeCare Partners Innovation Center, we are paving the way for tomorrow's eye care today. We are investing in over 200 research studies and, in the process, are using proprietary data to improve patient outcomes. Join us in advancing eye care.
We are Transforming the Delivery of Eye Care
Empowered.
We are doctor-driven. Our providers benefit from working with leading eye care specialists in every field.
Clinically Liberated.
Doctors are given the flexibility to chart
their own course, pursuing research alongside their clinical
practice.
Supported & Cared For.
Team members and practices can realize their full potential working with an inclusive team committed to learning and growing together.
Grow With Us
We see tremendous opportunities to partner with the best eye care providers to help patients see their absolute best for life.

Careers
EyeCare Partners has a legacy of excellence. By investing in a culture of opportunity, we enable every team member in our network to maximize their skills and impact. We provide development opportunities that encourage team members at every level to see a brighter future.