Join Our Team
Explore current opportunities:
Innovative. Committed. Collaborative.
When you join EyeCare Partners, you enter a world of possibility and limitless potential. We are a collaborative team working to transform the way eye care gets done. We are driven by a belief that every person deserves the best eye care possible and that together we can bring the absolute best to communities across the nation.
Collaborative Care
Doctor-led teams of ophthalmologists, optometrists, and practice staff work together, bolstered by access to state-of-the-art technology and leading specialists.
Diverse Opportunities
Each practice in the EyeCare Partners network retains the individual character that makes it unique and is given the resources to recruit and uplift new talent.
Inclusive Culture
We provide opportunities for continuing education and peer mentorship, as well as initiatives that support local community and eye care advocacy.
Outstanding Service
We are service oriented from the top down—our outstanding executive team provides our expert clinicians with the resources they need to create exceptional experiences for patients.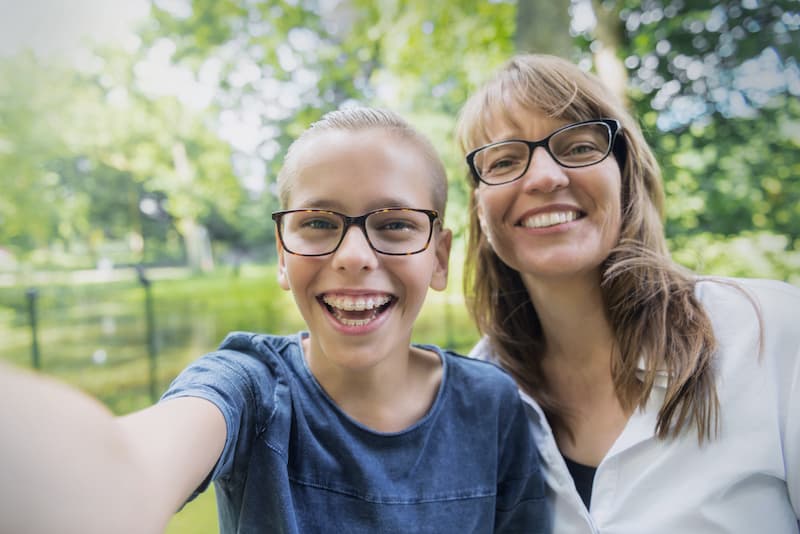 What We Offer
As a leading medically-focused eye care company, EyeCare Partners offers:
Competitive compensation
Comprehensive benefits packages
Continuing education opportunities
Vision-related perks
And more!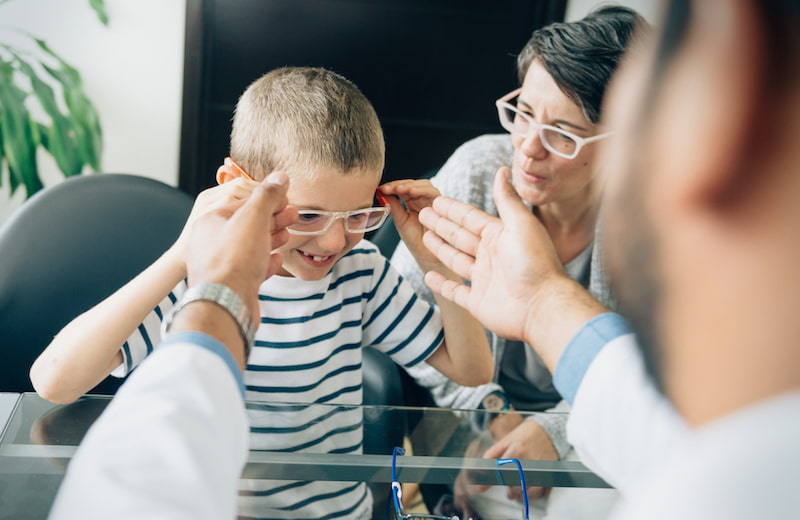 Careers That Grow With You
As a fast-growing network of top eye care practices, we have locations across the U.S., with a team that includes more than 700 Optometrists and 300 Ophthalmologists. Our partner practices are located in both urban and rural areas and include world-renowned centers of excellence. We offer access to continuing education and clinical research opportunities, along with the support of a team who is excited to invest in your growth.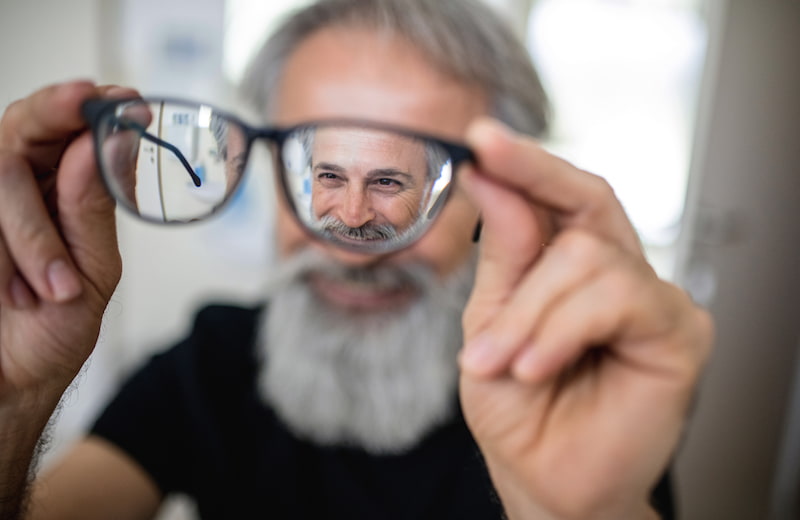 We See You
We recognize the value of each member of the EyeCare Partners team. When you are part of our network, we are here for you when you need us. Our Crisis Aid Relief for Employees (CAREs) Foundation is a 501(c)(3) non-profit organization that allows team members to support colleagues who are experiencing hardships, such as a health crisis, natural disaster, or domestic violence.
Frequently Asked Questions About Starting a Career at EyeCare Partners
What does a typical day at an EyeCare Partners office look like?
Each practice has its own culture and each patient has unique needs, so no two work days are exactly alike. What is consistent is that we all work together to deliver a patient experience that is seamless and personalized. No matter where you are located in the EyeCare Partners network, you'll have the support of the entire team behind you.
What types of roles are available at EyeCare Partners?
We have a diverse team with people of varying educational and training backgrounds and career interests. Careers fall generally into three categories:
Doctors: Ophthalmologists, Optometrists, Eye Surgeons, and Specialty Eye Doctors
Medical Staff: Ophthalmic Technicians, Patient Coordinators, and Front Desk Staff
Corporate: Information Technology, Marketing, Human Resources, Finance, Revenue Cycle Management, Patient Services and more
What would my schedule or hours include?
Most corporate roles work typical business hours, Monday through Friday. The hours for medical roles can vary depending on the hours of each individual practice, with flexible schedules available for many roles.
What type of training/orientation will I receive?
We place great value on education and we recognize the importance of setting employees up for success. Training will vary by role, but you can expect it to be comprehensive and hands-on. All employees are required to complete HIPAA certification within the first 90 days of employment. You will be supported throughout the training process.
What skills are important for an EyeCare Partners employee?
Each role requires a unique skillset, but all employees at EyeCare Partners possess a desire to help people, a passion for learning, and a positive attitude.
Why should I consider working at EyeCare Partners?
There are many reasons to consider EyeCare Partners for your professional journey, including competitive pay and benefits, continuing education opportunities, and vision-related perks. You can be part of the future of eye care and a member of an expanding network that will support your career growth.
How does the application and interview process work?
All open positions are posted on the EyeCare Partners Careers Site and we encourage anyone interested to apply directly on the site. If your qualifications are a good fit for one of our open roles, one of our recruiters will contact you for a phone interview.