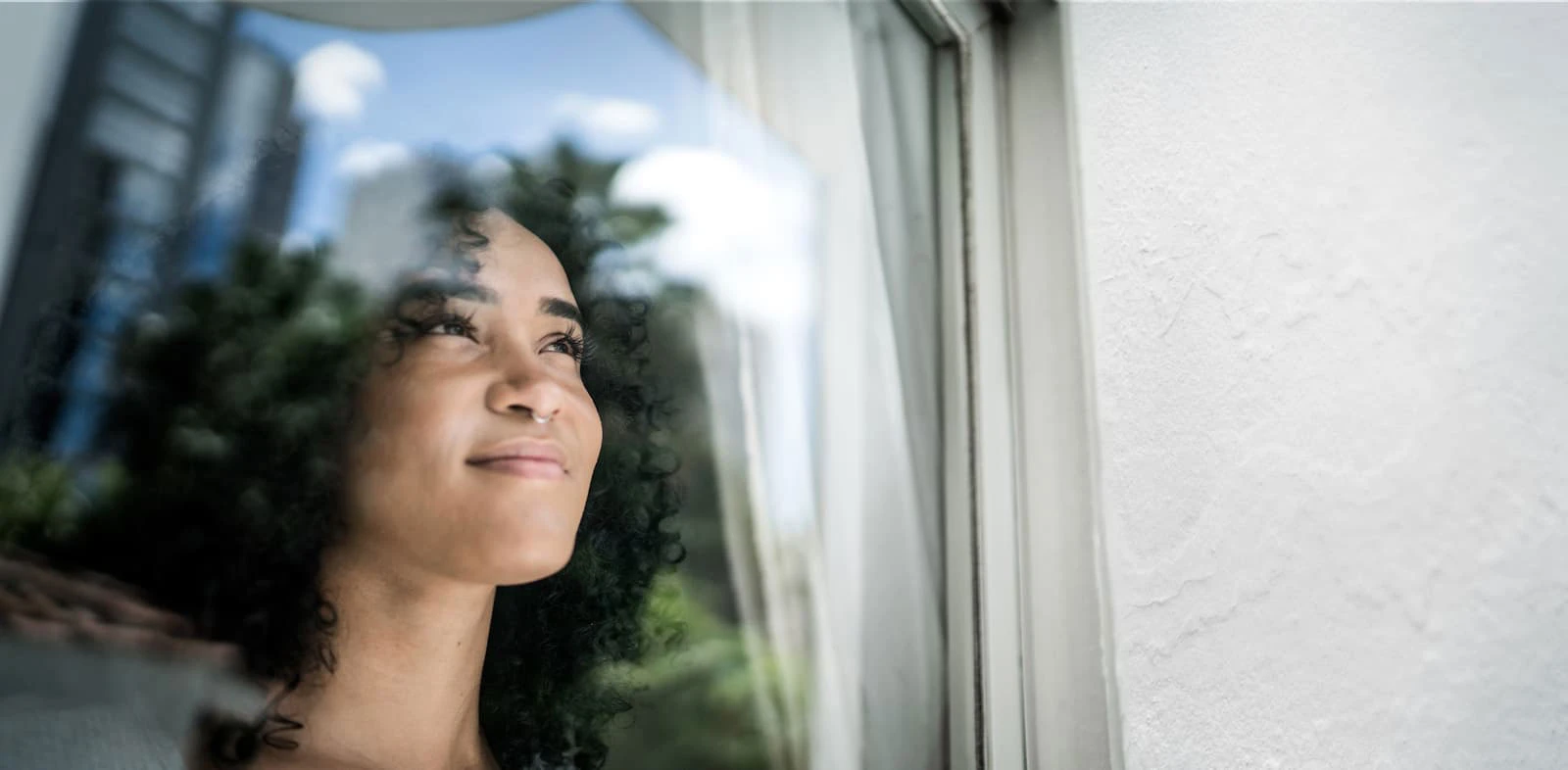 We See Differently, We See Better
Advancing Eye Care and Improving Lives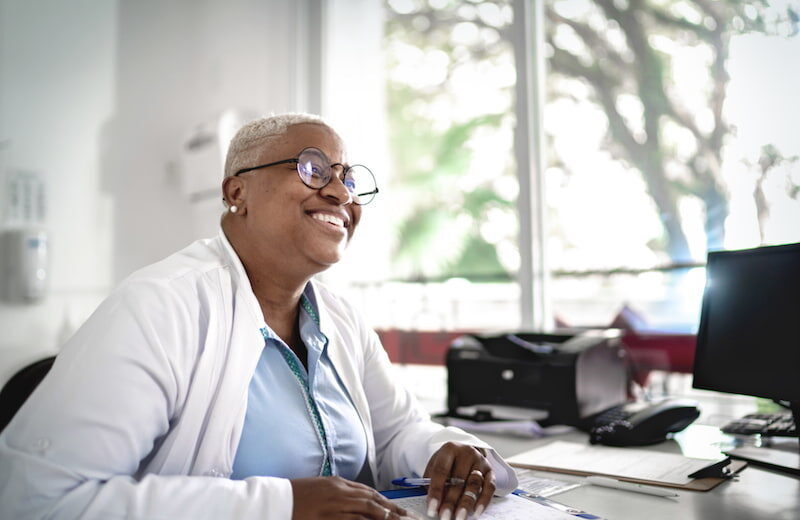 We Are Doctor-Led
EyeCare Partners is unique in having a Medical Executive Board guiding all strategic business decisions. Our culture of medical leadership and innovation ensures doctors retain clinical autonomy. The Medical Executive Board establishes best practices to ensure that our patients receive the highest quality of medical care. They also define and support the careers of ODs, MDs, and staff at our partner practices.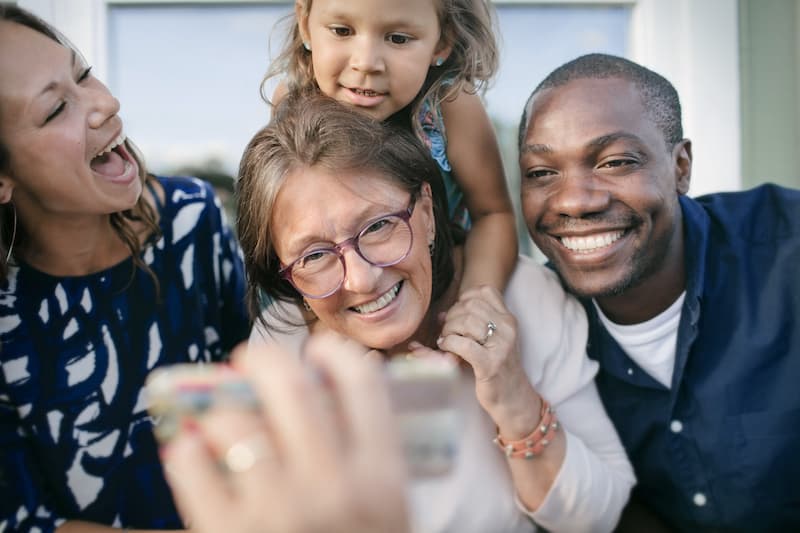 We Are Innovative
We provide the full continuum of eye care as one EyeCare Partners team. With over 1,000 providers across the country, we have an unmatched wealth of expertise and data to draw upon. We are advocating for preventative care, igniting a culture of continuing education and working together to make eye care easier, more accessible and more personal.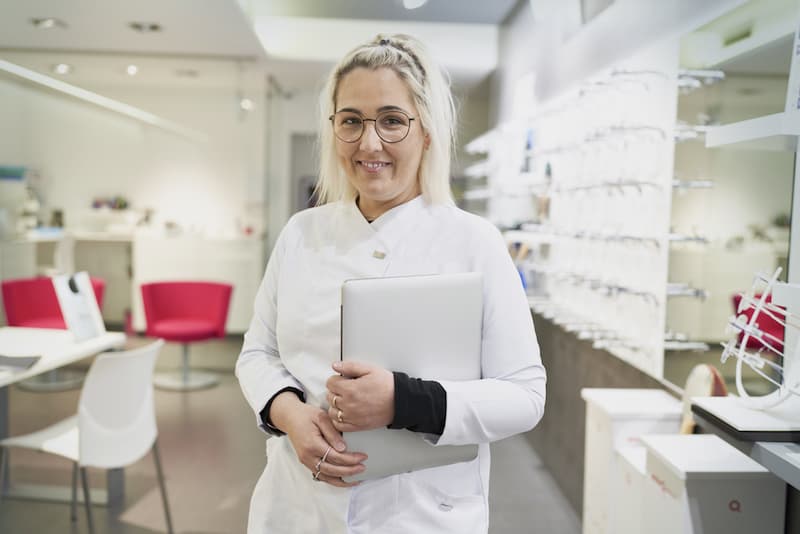 We Are Growing
We are growing exponentially as we continue to partner with world-renowned centers of vision-care excellence. If you are a forward-thinking eye care provider with a commitment to exceptional vision care, we invite you to contact us.
Mission Driven & Values Led
We are on a mission to reinvent eye care. We understand that one-size-fits-all does not apply when it comes to vision, which is why our network of eye care providers is doctor-led, partnership-focused, and powered by state-of-the-art technology. We work to maintain the character of each individual practice while also providing top notch resources to improve the patient experience and support practice growth.
We help practices be the best provider of eye care in the communities they serve. We are committed to closing the eye health gap with community-based programs and philanthropic initiatives. We value education and innovation, which is evidenced by our extensive learning and mentoring programs and by the breadth and depth of our clinical research program. We believe that the future of eye health is at EyeCare Partners.
Our Mission
Enhance vision
Advance eye care
Improve lives
Our Vision
To be the nation's leading provider of clinically integrated eye care.
Our Values
Clinical excellence
Personalized patient-focus
Inclusive culture
Outstanding service
Collaborative innovation
Clinical Leadership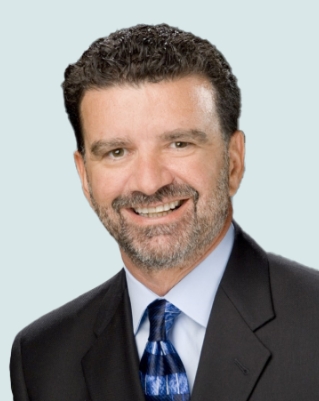 Antonio Capone Jr., M.D.
Chief Clinical Officer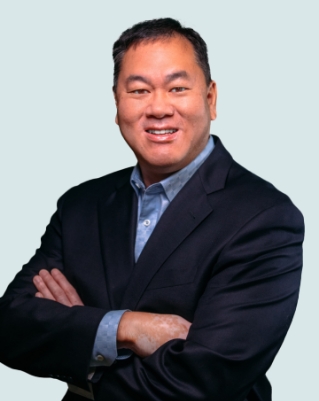 Joseph P. Gira, M.D.
Chief Medical Officer, Ophthalmology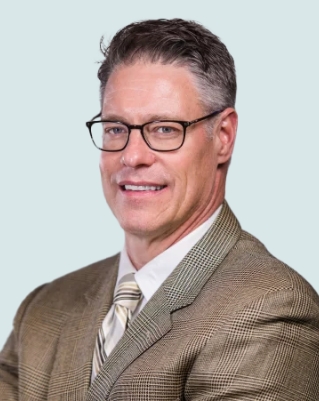 Brian Lojka, O.D.
Division Medical Officer - Optometry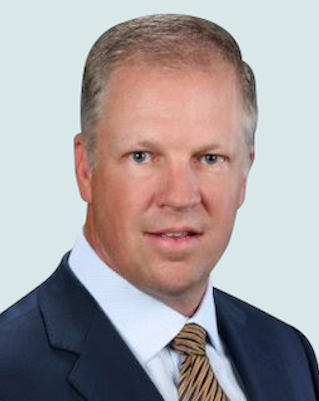 James Wachter, O.D.
Chief Professional Officer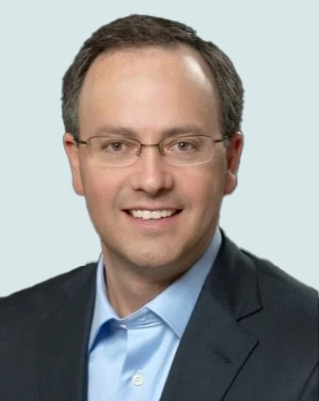 Daniel Miller, M.D., Ph.D.
Chair, Ophthalmology Medical Executive Board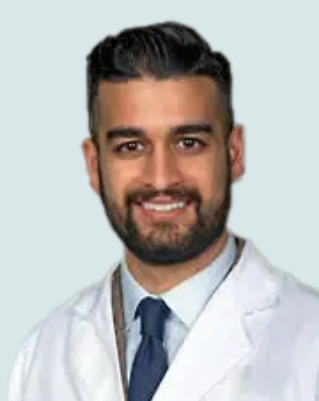 Jonathan Weston, O.D., F.A.A.O.
Chair, Optometry Medical Executive Board
Executive Team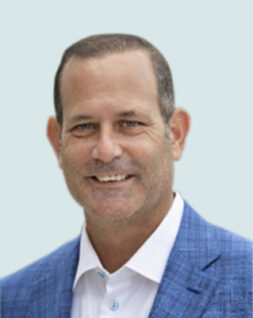 Benjamin Breier
Interim Chief Executive Officer
Bob Gold
Chief Financial Officer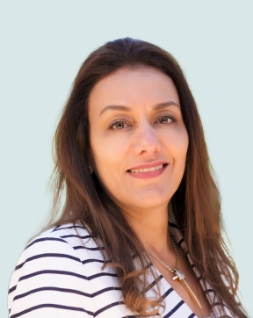 Nivine B. Woods, PharmD, MBA
Chief Marketing Officer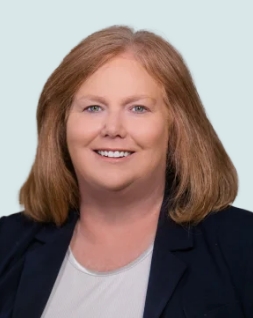 Jennifer Granberry
Chief Revenue Officer
Jason Chaffin
Chief Technology Officer
Billy Parsons
Chief Human Resource Offers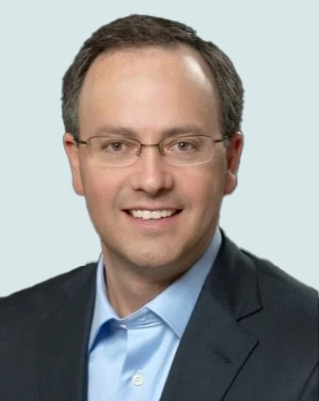 Daniel Miller, M.D., Ph.D.
Ophthalmology Division President and Executive Medical Officer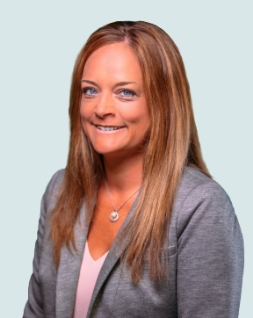 Sarah Wells
Division President – Optometry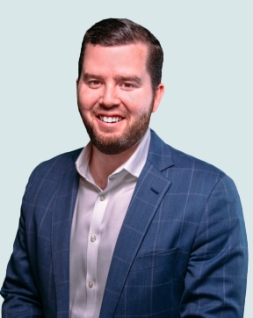 Mark Barron
Senior Vice President, Business Development & Doctor Partnerships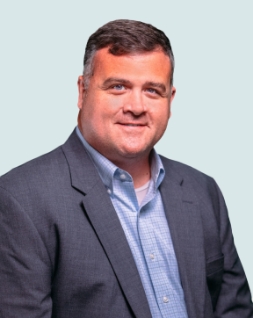 Andrew Hardesty
Senior Vice President, Integration & Transformation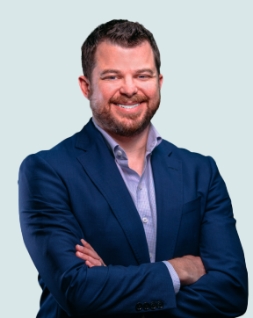 Christopher Feldmeir
Senior Vice President & General Counsel