EyeCare Partners Travel Grants Program
EyeCare Partners values the education and networking opportunities that industry conferences provide to students to advance their professional knowledge. We welcome you to apply for a grant to assist with travel-related expenses using the form below. An EyeCare Partners representative will be in touch with you shortly to review your submission.


EyeCare Partners was thrilled to sponsor the attendance of 10 students and doctors at the 2023 YoungMD Connect Live conference in Austin, Texas. Meet some of the recipients below!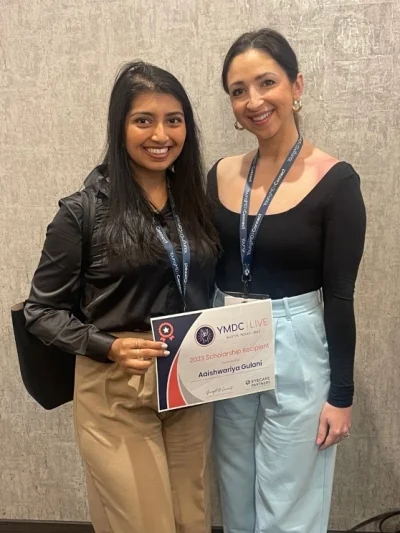 Aaishwariya (Aaisha) Gulani University of Central Florida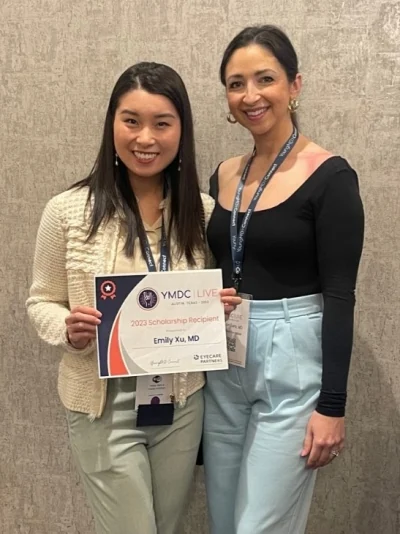 Emily Xu ,MD Ohio State University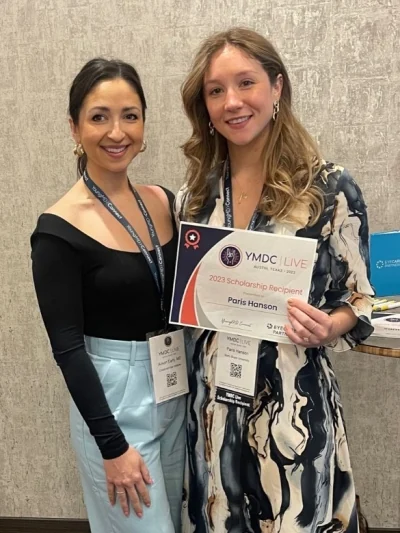 Paris Hanson Stoney Brook University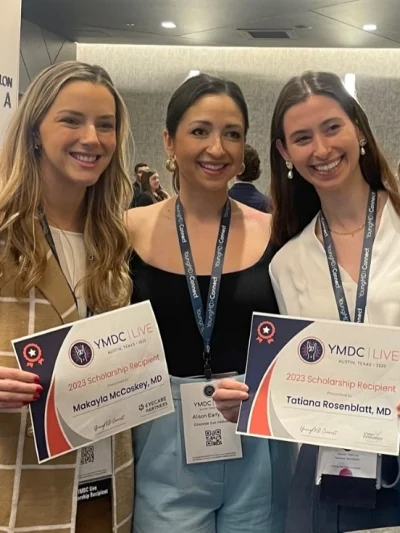 Makayla McCoskey, MD and Tatiana Rosenblatt, MD Massachusetts Eye & Ear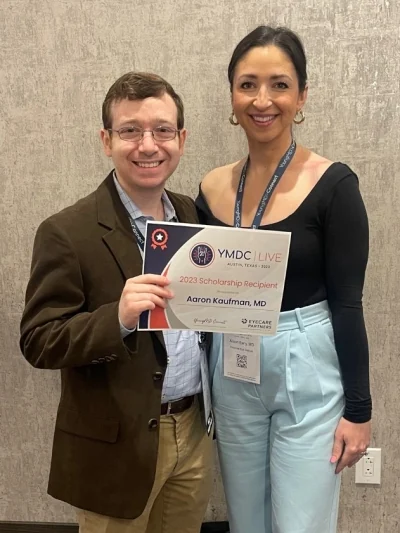 Aaron Kaufman, MD Massachusetts Eye & Ear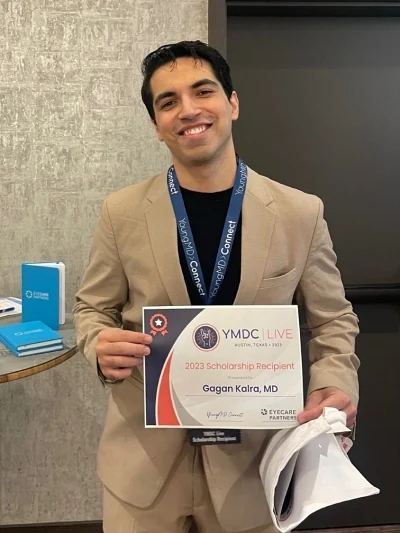 Gagan Kalra, MD Cleveland Clinic, Cole Eye Institute