Welcome to EyeCare Partners Branding
Dear Team Members & Partners,
We are so pleased to share the EyeCare Partners Brand Book with you.
Whether you are a member of our ECP team or an external partner, this document contains all of the information you need to bring our brand to life.
It is our blue print for who we are, what makes ECP unique, and how we win with our patients, physicians, recruits, partners and all those we rely on for growth.
We are all champions for the EyeCare Partners brand. So, I ask you to familiarize yourself with our guidelines and assets and use them to help us tell the EyeCare Partners story consistently, efficiently and effectively — taking our company from strength to strength as we elevate eye care for everyone.
Thank you for being an EyeCare Partners Brand Ambassador.
Nivine Woods
Chief Marketing Officer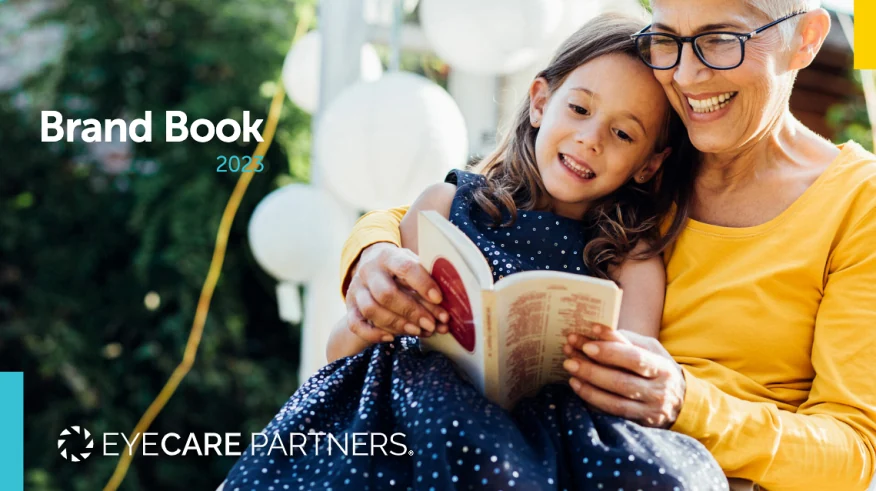 EyeCare Partners Branding
Our brand is the promise we make to our patients, their families, and all of our partners. That promise is conveyed in everything they can see and hear about our business.
EyeCare Partners Marketing Assets

All Branding Questions Welcome
We would like to hear from you. If you have any questions or needs, please reach out. Thank you for being an EyeCare Partners Brand Ambassador.