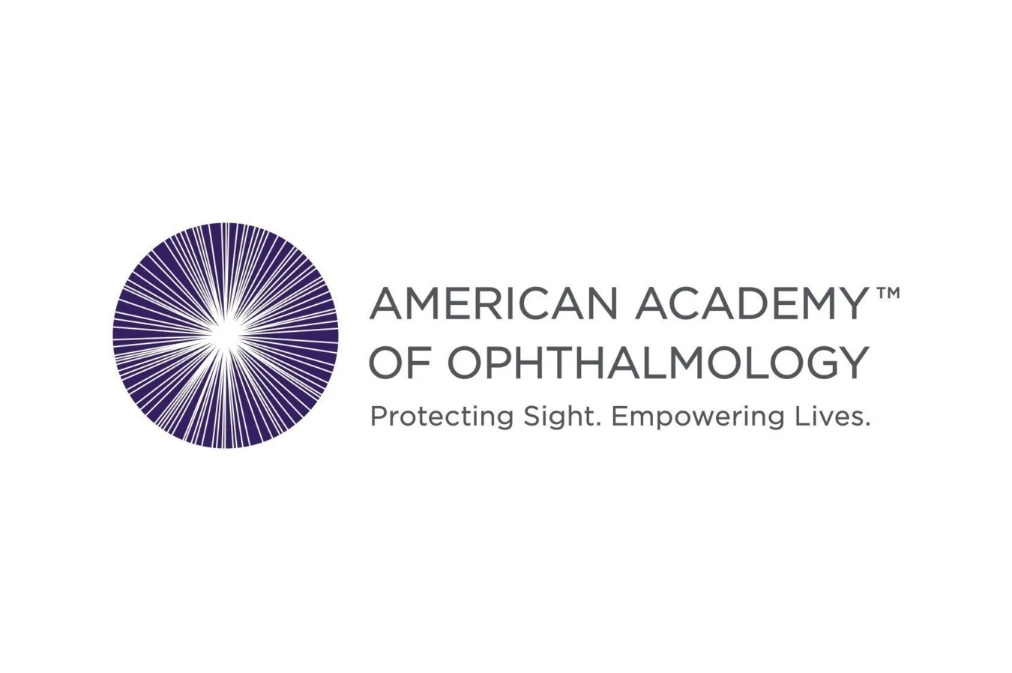 EyeCare Partners Highlights Clinical and Research Leadership at the American Academy of Ophthalmology (AAO) 2023 in San Francisco
ST. LOUIS–(BUSINESS WIRE)–EyeCare Partners (ECP), the nation's leading provider of clinically integrated eye care, today announced key leadership updates and research in ophthalmic innovation, advanced by ECP physicians, at American Academy of Ophthalmology (AAO) 2023. The annual meeting takes place Friday, Nov. 3, through Monday, Nov. 6, at the Moscone Center in San Francisco.
"Our engagement at AAO 2023 is underpinned by our world-class team of physicians advancing eye care through their commitment to clinical research and education," said Dr. Daniel Miller, Ophthalmology Division President and Executive Medical Officer, EyeCare Partners. "Our network unites leaders from every ophthalmic and optometric subspecialty as one integrated team with medical leadership at the forefront, bolstered by our Medical Executive Board and the EyeCare Partners Innovation Center. We look forward to furthering advancements within ophthalmology at this year's Academy."
Key leadership updates include:
Daniel Miller, M.D., Ph.D., was newly named Ophthalmology Division President and Executive Medical Officer. Dr. Miller serves as EyeCare Partners' physician leader, overseeing all ophthalmology medical operations ensuring the highest quality of care, efficient clinical and surgical operations, and exceptional patient service. He will lead an integrated team dedicated to eye care industry leadership and foster physician engagement, collaboration, and connectivity across the EyeCare Partners network.
Robert Foster, M.D., takes the role of Ophthalmology Chair of the EyeCare Partners Medical Executive Board (MEB). Unique in the industry, doctors on the MEB provide guidance to the company's corporate board and senior leadership through 11 separate committees. In addition, the MEB serves in an advocacy role and helps establish best practices to ensure patients receive the highest quality of medical care. The MEB also helps develop and support early career providers and staff at partner practices.
Nivine Woods, PharmD, MBA, Chief Marketing Officer, EyeCare Partners, has been appointed President of OWL (Ophthalmic World Leaders), an organization whose mission is to promote and develop diversity in leadership to advance ophthalmic innovation and patient care. OWL works across eye care to provide professional and personal development and create opportunities for collaboration.
A number of EyeCare Partners' physicians are leading learning sessions and have research contributions to be announced at AAO 2023. Select presentations and posters include:
"NOV03 Eye Drop for DED: Safety and Efficacy Across Development Studies" – John D. Sheppard, M.D., Virginia Eye Consultants
"Effects of Uncrosslinking Ocular Rigidity: Rejuvenation of Visual Age Utilizing Laser Microporation Therapy" and "A Novel Small-Aperture IOL Provides Monovision With a Continuous Range of Vision" – Elizabeth Yeu, M.D., Virginia Eye Consultants
"Career Pivots With Ophthalmology: Clinical and Beyond" and "Building an Industrial Presence in Ophthalmology" – Constance Okeke, M.D., MSCE, Virginia Eye Consultants
"Impact of 6-Week Treatment With Lotilaner Ophthalmic Solution, 0.25% on Eyes With Severe Demodex Blepharitis" – Gregg Berdy, M.D., Ophthalmology Associates
"Consistency of Outcomes With Injectable Human Corneal Endothelial Cell Therapy Across Multiple Clinical Trials" – Edward Holland, M.D., Cincinnati Eye Institute
Pediatric Retina Panelist, Retina Subspecialty Day – Antonio Capone Jr., M.D., Associated Retinal Consultants and Chief Clinical Officer, EyeCare Partners Innovation Center (EPIC)
Instructor, Advanced Phacoemulsification Lab, Association of University Professors of Ophthalmology Surgical Curriculum for Ophthalmology Residents as well as Instructor, AAO Phaco course – Timothy Page, M.D., Oakland Ophthalmic Surgery
EyeCare Partners will also engage with meeting attendees at Booth 1927 at the AAO 2023 Expo. Those who are interested can learn more about the new Advanced Comprehensive Ophthalmology Fellowship (ACOF), a program that provides one year of advanced training to graduates of ophthalmology residencies in the United States, as well as additional information about the MEB and the EyeCare Partners Innovation Center.
About EyeCare Partners
EyeCare Partners is the nation's leading provider of clinically integrated eye care. Our national network of over 300 ophthalmologists and 700 optometrists provides a lifetime of care to our patients with a mission to enhance vision, advance eye care, and improve lives. Based in St. Louis, Missouri, over 700 ECP-affiliated practice locations provide services that span the eye care continuum in 18 states and 30 markets. For more information, visit www.eyecare-partners.com, and follow us on LinkedIn.
Contacts
Rhonda Sciarra
EyeCare Partners
rhondasciarra@eyecare-partners.com