Women with a Vision was created by EyeCare Partners to serve as a resource for news, events and
content made by women for women and the men who work with them. With a focus on mentorship, career
progression, leadership and innovation, the Women with a Vision resource library will provide practical
and applicable insights for all eye care professionals, regardless of their tenure or specialty.
As part of the resource page, we are proud to announce the "Women with a Vision" podcast.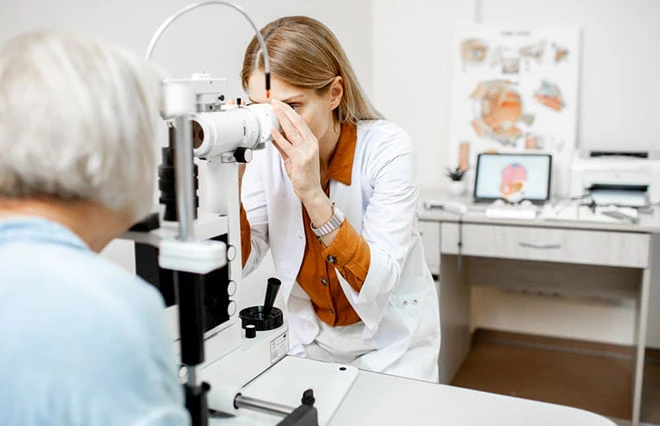 Women with a Vision Podcast
For our inaugural episode, host Alison Early, M.D. and guests, Linda Greff, M.D., and Jessica Duddleston, M.D. discuss the essential principles of networking and mentorship for career progression.
Women with a Vision Podcast Launch: Episode 1
Topics covered in this episode include:
Understanding the power of a robust professional network
Recognizing the value of mentorship throughout all stages of one's career
The relevance of seizing opportunities and being authentic
Inaugural Episode Participants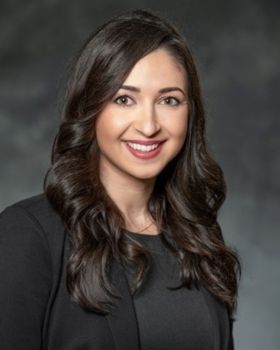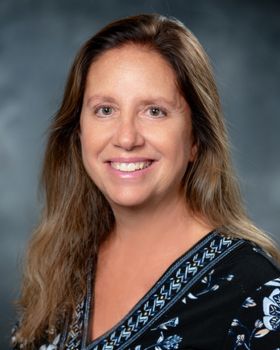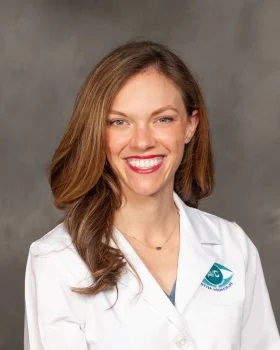 Women With A Vision Podcast: Episode 2 – Networking
Topics covered in this episode include:
Networking across various stages of a career and the value it can bring.
The role of curiosity and connections in achieving personal and professional goals.
Tips on and the value of networking across events, meeting and industry in general.
Episode Participants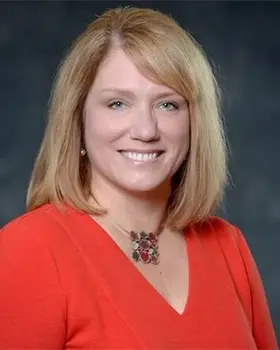 Terri Gossard, O.D., M.S.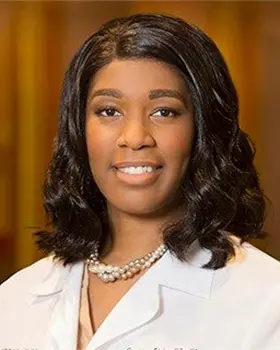 Constance O. Okeke, M.D., MSCE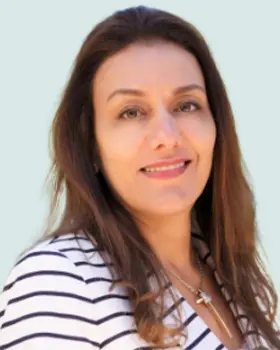 Nivine B. Woods, PharmD, MBA
Women in Eye Care
25-30% of all ophthalmologists
35-45% of ophthalmic trainees
47.3% of practicing optometrists